Meet Our Testing Team

Lauren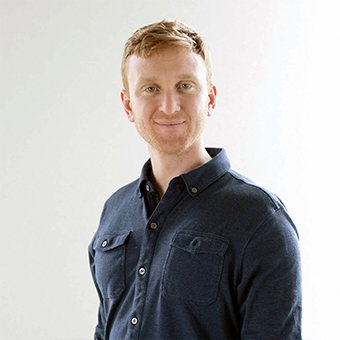 Jackson

Keith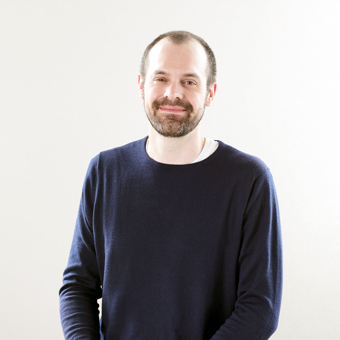 Brad
General Overview
Pros
Non-toxic glass "sand" fill.
Pure cotton shell sewn into compartments.
Removable, machine-washable duvet cover made from soft minky microfiber.
Range of weight & size options.
100-night sleep trial.
Free shipping to destinations within U.S..
Cons
Minky duvet may sleep hot for some.
Inner blanket is hand-wash only.
Save 10% on the Hush Weighted Blanket.
Use this code at checkout: ONECAREMEDIA
Learn More
Compare Weighted Blankets
How Does the Hush Weighted Blanket Compare to Other Weighted Blankets?
As any consumer does with a product they're considering, our bedding assessments naturally involve comparing them with other similar products. Be it composition, feel, or price, we think it's important to see how Hush weighted blankets stack up against other weighted blankets.
Check out our selections below to learn about comparable weighted blankets.
Similar Weighted Blanket Options
| | | |
| --- | --- | --- |
| | | |
| Comparison Criteria for Weighted Blankets: | | |
| Interior Components | | |
| Cover Components | | |
| Size Options | | |
| Weight Options | | |
Technical Details
What You Need to Know About Hush Weighted Blankets
Sizing and Pricing
See the pricing for different sizes and weights of the Hush blanket below. You'll notice that with all models (with the exception of the 10-pound twin), the weight of the blanket does not affect the price.
10 pound Twin

$159

15, 20, & 25 pound Twin

$199

15, 20, & 25 pound Queen

$219
Materials and Construction
Next, let's take a closer look at the construction of the Hush weighted blanket. The blanket is filled with nontoxic glass beads, which give the product its heavy, hug-like weight. The pellets are sewn into small compartments within the interior cotton shell to ensure even weight distribution across the body.
The outer duvet cover is made with a minky microfiber that features a special stitching pattern designed to be comforting to the touch. The outer cover features an exterior zipper on the top of the blanket that allows you to remove it for easy washing. The blanket also includes interior zippers that run along the sides to securely attach the inner cotton shell to the duvet cover, ensuring that the inner blanket remains evenly positioned inside the cover.
| Product Name | Inner Fill Material | Outer Shell Material | Weight Options Available | Colors/Patterns Available |
| --- | --- | --- | --- | --- |
| The Hush Blanket | Non-toxic glass beads | Minky microfiber duvet cover over a pure cotton inner shell | Available in five-pound increments ranging from 10 to 25 pounds. | Light grey |
Cleaning and Care
To clean the Hush blanket's minky duvet cover, unzip the exterior and interior zippers and remove the inner weighted blanket. The duvet cover can be washed in a conventional machine with gentle detergent. The manufacturers recommend hanging the cover to dry rather than using a dryer.
To clean the inner weighted blanket, the company suggests hand-washing and air-drying to prevent rips around the pockets which would cause the glass beads to spill.
Availability
Hush weighted blankets are available for purchase through the Hush website, as well as through online and third-party retailers, such as amazon.com.
Sleep Trial

100 nights

Shipping

Free to U.S. and Canada

Warranty

None

Made In

China
Where Do They Ship?

Hush ships to addresses in the U.S. and Canada.

What Is the Delivery Policy?

Hush offers free delivery to all 50 states. Orders made from the American site, Hush.com, are shipped from the U.S. and should arrive within five to seven business days.

To order delivery from Canada, shoppers must visit the Canadian site, Hushblankets.ca. Orders made from the Canadian site are shipped free of charge from the company's Canada location.

Trial Period and Warranty Details

Rather than a warranty, Hush offers a 100-night trial that allows customers to return the blanket within 100 days of delivery for a full refund.

To initiate a return, email customer support at [email protected] explaining your reason for wanting to return your blanket. Once the company receives your blanket, it will be examined for damage, stains, and pet hair.

If the blanket is in good condition, you will receive a full refund — including any shipping fees. Hush donates all of their returned blankets to a camp for children with autism.
Company Information
Customer Service

8 of 10 owner experiences show customers have a positive experience with Hush.

BBB Rating

Hush has earned a B from the Better Business Bureau.

Company History

Physical Stores

Hush does not operate any brick-and-mortar locations.

Contact Hush

Find Hush on Social