Meet Our Testing Team

Keith

Jackson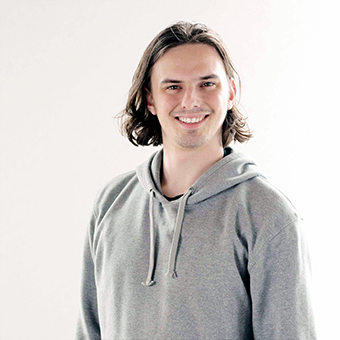 Jeremy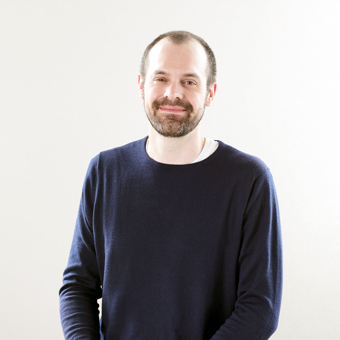 Brad
General Overview
Pros
Made in the USA
No-questions-asked money-back guarantee
GMO, gluten, and soy-free
Mildly herbal raspberry flavor
Alcohol-free formula
Cons
Only one flavor (raspberry) available
Not all users find it effective
Not available outside of the USA
Proprietary blend of herbs with no listed dose amounts for each
How Does Nocturest Work?
Sleep supplements are a complicated subject. Although there are a wide variety of nutrients and herbs which may be helpful in achieving a more restful sleep, we have few definitive answers on how they work or how they are best used.
Nocturest offers a blend of three nutrients and five herbal extracts, each of which is backed by research:
Although all of Nocturest's ingredients are backed by science, they do not share the dosage amounts of the herbal extracts used. However, customer reviews are broadly very positive, and the majority of customers have found that the supplement helps them fall asleep more easily.
Rejuvica Health claims that their liquid formula is easier to absorb than capsule supplements. While they have not published any studies of their own, this is true of other types of nutrient supplement.
Technical Specifications
Each bottle of Nocturest contains 48 servings of approximately 1.2 milliliters. There is only one flavor available (raspberry), though users do report a mild herbal aftertaste.
The bottle lists amounts for the three nutrients in the blend (magnesium citrate, theanine, and melatonin), but the herbal extracts are considered a proprietary blend. Because of this, they do not offer dose information for the herbs used. The levels of magnesium citrate and theanine are average for sleep supplements, though the melatonin levels are higher than the standard 2 milligrams included in most competing products.
Key Information
Specs
Ingredients
Valerian, passionflower, lemon balm, hops, chamomile, vegetable glycerin, raspberry flavoring, purified water
Nutrient amounts
Magnesium Citrate: 20mg
Theanine: 50mg
Melatonin: 3mg
Flavor
Raspberry
Size
59 ml
Number of servings
48
How Much Does Nocturest Cost?
Nocturest is available for $34 on Amazon, and free shipping is available. It is not eligible for Prime, and one bottle contains 59 milliliters or 48 servings. Most customers who use the product daily find that one bottle lasts slightly over a month, making a year's supply of Nocturest cost approximately $408.
Sleep Trial

None

Shipping

Free within the USA

Warranty

60-day money-back guarantee

Made In

U.S.A.
Is Nocturest appropriate for people with dietary restrictions?

Nocturest is soy, gluten, and GMO-free, as well as being vegan-friendly.

Are there any side effects?

Most customers do not experience side effects, though there are some reports of mild grogginess the next day.

What does it taste like?

Raspberry flavoring is the dominant taste, though some users do find there is a slight herbal aftertaste due to the extracts used.

Is Nocturest safe?

All of the ingredients used in Nocturest are non-toxic and generally safe. None of the herbal extracts are known to have significant interactions with medication, though melatonin's sedative effect may be increased when used with sedative medicine. Customers with allergies to any of the plants used should avoid this product.

What is the product's shelf life?

Each bottle is stamped with an expiration date. Most bottles will last four years from the date of purchase.
Company Information
Customer Service

8 out of 10 customers had a positive experience with Rejuvica Health.

Company History

Rejuvica Health is a California-based supplement company which was launched in 2014.

BBB Rating

Rejuvica Health has earned an A+ from the Better Business Bureau.

Physical Stores

Rejuvica Health does not operate any brick and mortar locations.

Contact Rejuvica Health

Find Rejuvica Health on Social